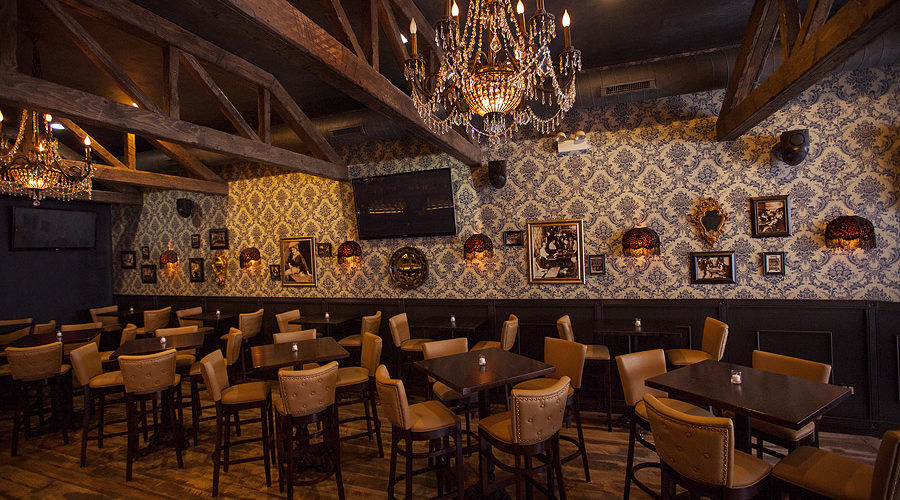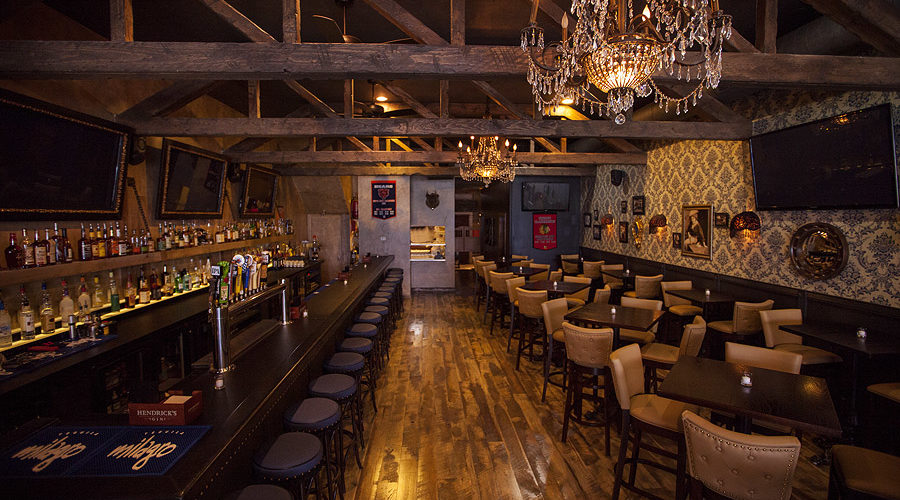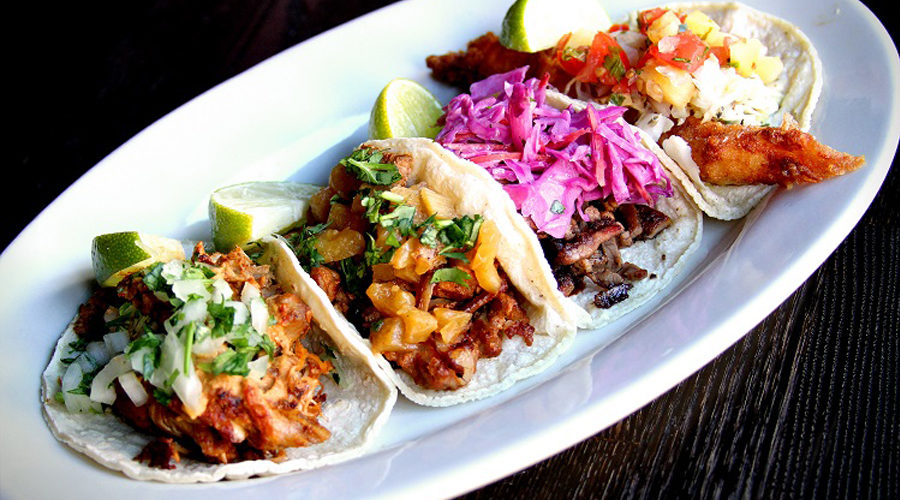 Welcome to High Noon Saloon

Established in 2013, High Noon Saloon is located at 1560 North Milwaukee Avenue in Wicker Park. A bold and modern interpretation of an old Western saloon, High Noon Saloon displays the elements of reclaimed barn wood floors and shelves with old west wallpapers and rustic barn rafters. The ambiance is completed by an old saloon piano.
The space is completely revamped by designer Karen Herold of 555 International (Girl and the Goat, GT Fish & Oyster, Balena, Deuces and Diamonds, Chuck's Manufacturing).
The "saloon-style" venue features Tex Mex cuisine with specialty margaritas, a rotating craft cocktail menu, 40 craft beers, and a thoughtful bourbon, tequila and mezcal selection. Executive Chef Antonio Gonzalez (Frontera/Topolobampo, Maya del Sol, Adobo Grill) features tacos, fajitas, burritos, enchiladas, tortilla soup, handcrafted chili, Tex Mex burgers, Tex Mex nachos, homemade guacamole and a variety of vegetarian items on his dinner menu. High Noon Saloon's brunch service offers chilaquiles, breakfast burrito, huevos rancheros, among other midday delights.
New seasonal teas by Steep and Sip Loose Leaf Teas to add to our cocktail menu. Try our new High Noon Ice Tea Revenge made with S&S Ice Tea and local smoked whiskeys.
The aesthetics reflects a traditional saloon with a sexy, modern spin. Designer Karen Herold incorporated rustic wooden beams; artwork featuring old West, black and white photos; tufted leather banquettes; butcher block, high top tables; denim blue damask wallpaper; multi-tiered, crystal chandeliers; reclaimed hickory wood flooring sourced from a barn; antique gilded mirrors; custom made velvet sconces with "burlesque" fringe; and an old saloon-style, Meister piano. The 30-foot bar is made of reclaimed barn wood and liquor bottles will be displayed on wood shelves suspended by chains. Both the bar, and its 17 seats, incorporate saddle stitching and grommets into the decor.
High Noon Saloon offers 11 flat panel televisions (sizes vary from 43-inch to 60-inch), perfect for sports viewing (the venue is an official Notre Dame bar and official Chicago Blackhawks bar.).
High Noon Saloon is open weekdays at 4 p.m., and weekends at 11 a.m. Venue closes at 2 a.m. daily, 3 a.m. on Saturdays).
High Noon Saloon
1560 N Milwaukee Ave, Chicago, IL 60622
Hours:
Monday-Friday, 4 p.m. – 2 a.m.
Saturday, 11 a.m. – 3 a.m.
Sunday: 11 a.m. – 2 a.m.
Testimonials
My top scene for Mexican food. The service here is above par. Atmosphere is like a restaurant in Fort Worth I loved. – Devin W. 1 Chicago Carpet Cleaner
Our team loves taco Tuesdays. The best in town! – Mike B. Cooler Air Today
Mexican food and the scene at this location is excellent. Staff treated us so kindly. The place has a cool atmosphere. – Zachary H with Restaurant Utopia
Incredible food. Always a great restaurant to visit when in town. – Donna of Schumanns Jager Haus

Always enjoy the crowd on Friday's here and the staff is amazing. Our office loves coming here! – Tim D. Squeegeezy
Ventanas Sponsored Local Food Truck Night
Ventanas Southwest Business Directory Brings You
– Margaritas and Street Tacos by Fiesta Catering
– Jon Russell BBQ Pork Sliders
– Pink Pony Restaurant Style Steak Po-Boys
And special thanks to our Web Design team!